𝙋𝙀𝙍𝙃𝘼𝙋𝙎, Everyones' All Time Favourite!
EMERGENCY KIT code SAND
RM 99.00
Add to Cart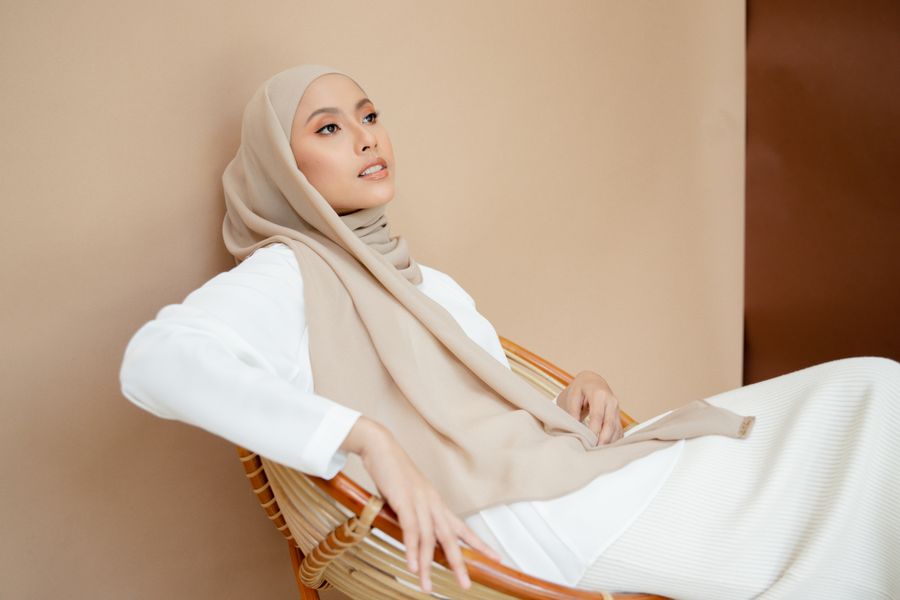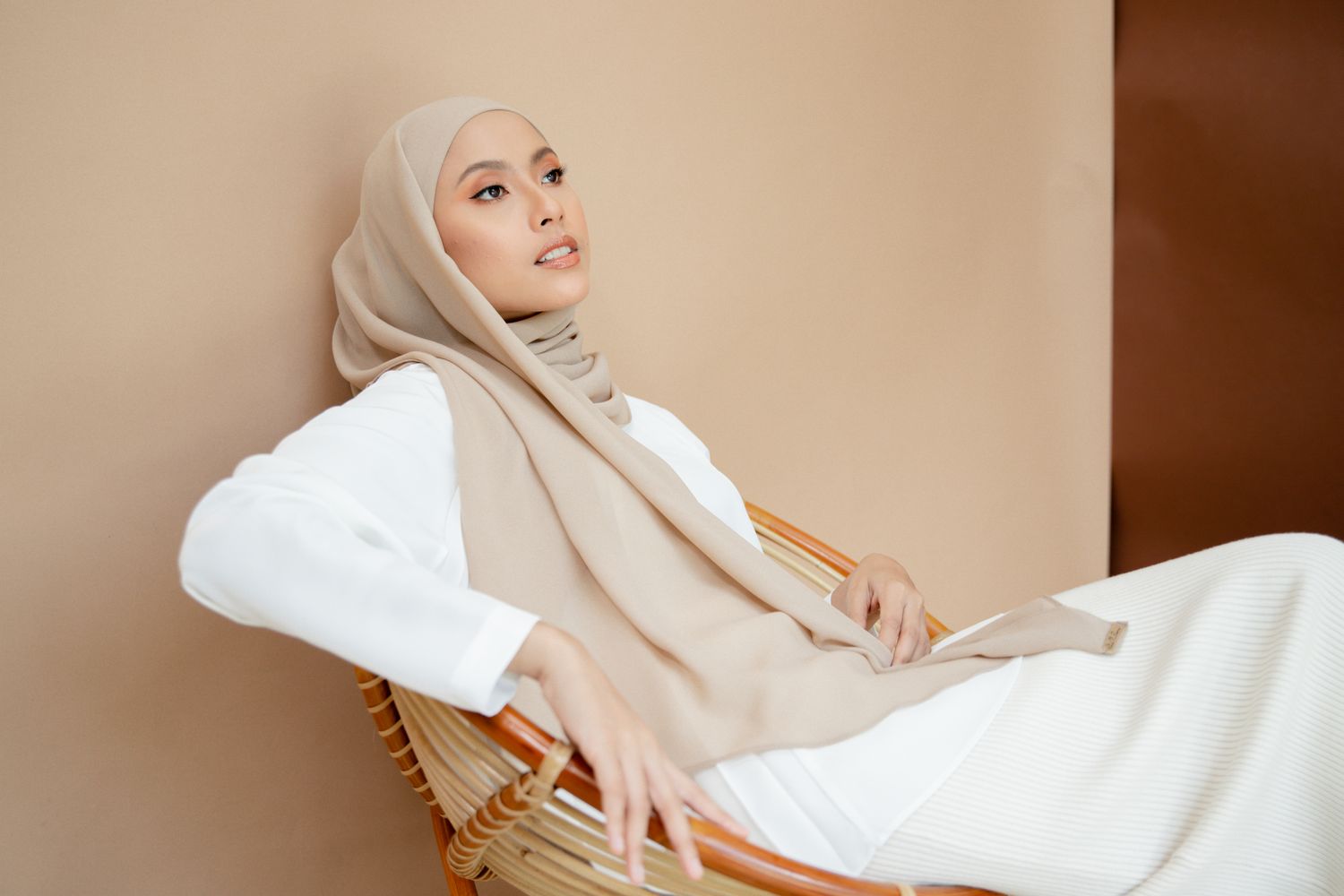 GET AN EXCLUSIVE ACCESS TO NEW PRODUCTS & DEALS
We're here to let you know when we have a new products, sales, and special gifts. No spam, we promise. Please enjoy a little treat on us!
SIGN UP NOW!